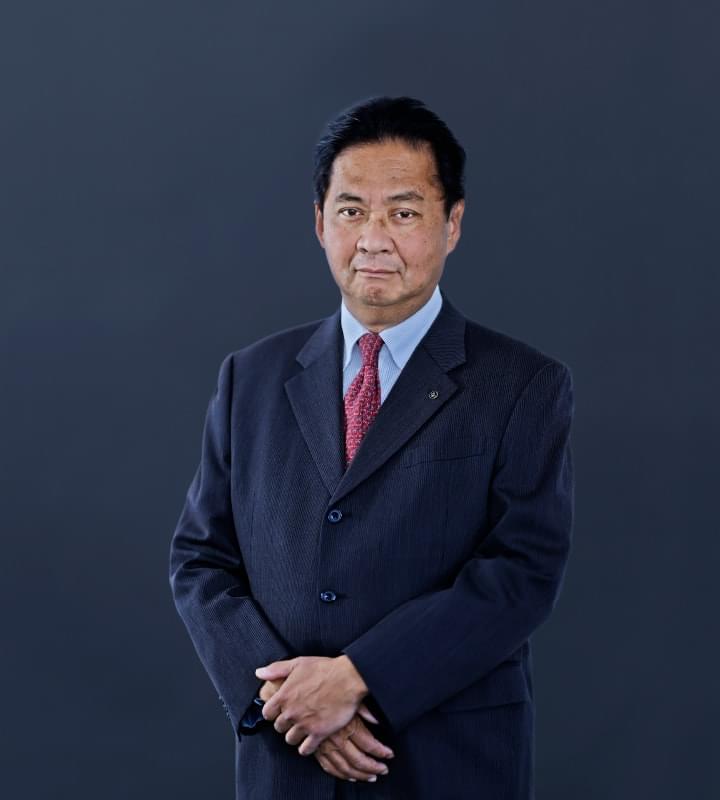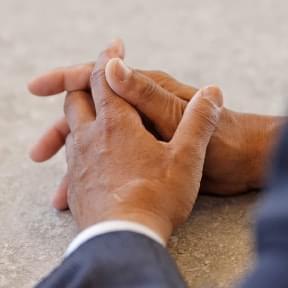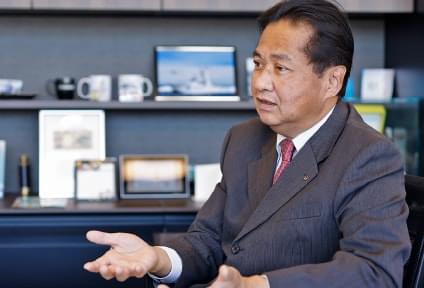 Leveraging a century of history, technology and experience
Building ships for the next generation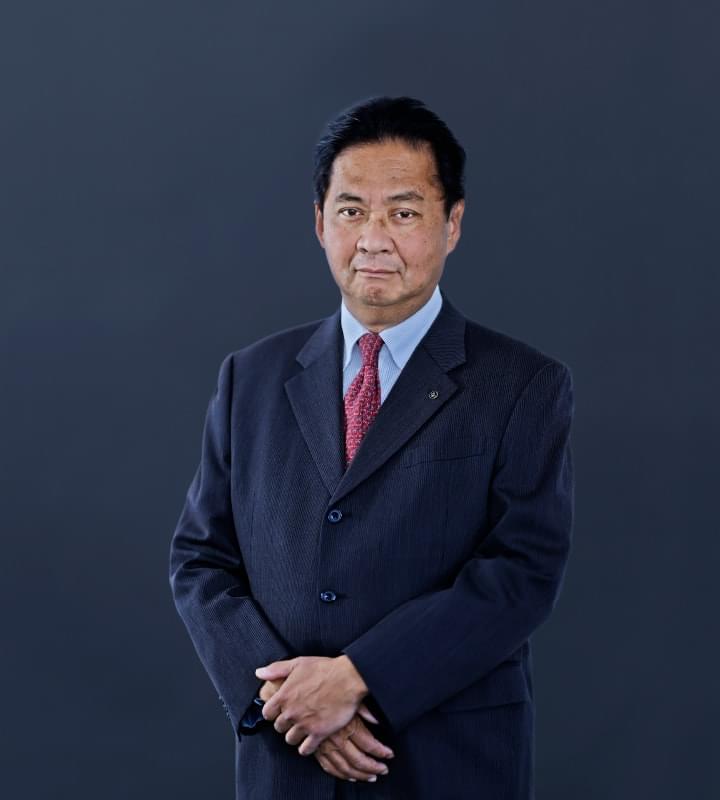 Sumidagawa Shipyard has faced many obstacles in its more than a century of history. Today, the shipbuilding industry has seen many companies being forced to merge, close down or switch to other industries. Yet even under such difficult circumstances we have remained staunch in my belief that the ships made by Sumidagawa Shipyard have value and potential, focusing on "shipbuilding". We would like to continue to bring an ever greater level of innovation and creativity to the shipbuilding industry.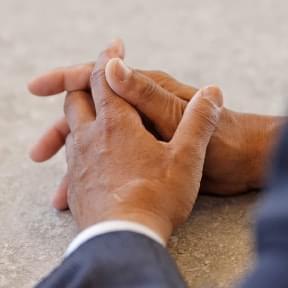 Since I became president, many initiatives have been undertaken, holding local events to present our company and the world of ship building to the community, as well as conducting internal workshops which make possible one to one interaction between our employees. We have been actively hiring a new type of employee to bring a fresh vision and way of thinking to the company, and it is beginning to pay off.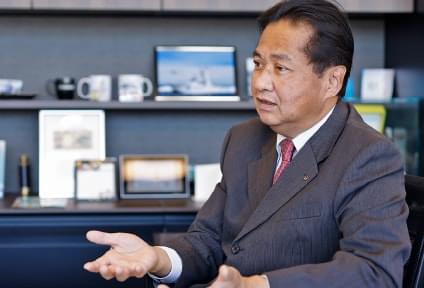 These experiences helped me realize that Sumidagawa Shipyard, with its long history and advanced technology, is in a strong position to write its own future. All of us believe our mission is to leverage our technology and experience in order to create ships with unprecedented value.
So, we can continue to be a leading company in the field of building small high-speed boats.
So, we can contribute to the development of the shipbuilding industry and the improvement of shipbuilding technology in Japan.
Sumidagawa Shipyard will continue to strive to be known as the next generation of shipbuilders.
President, Sumidagawa Shipyard Co., Ltd.
Hideo Ishiwata